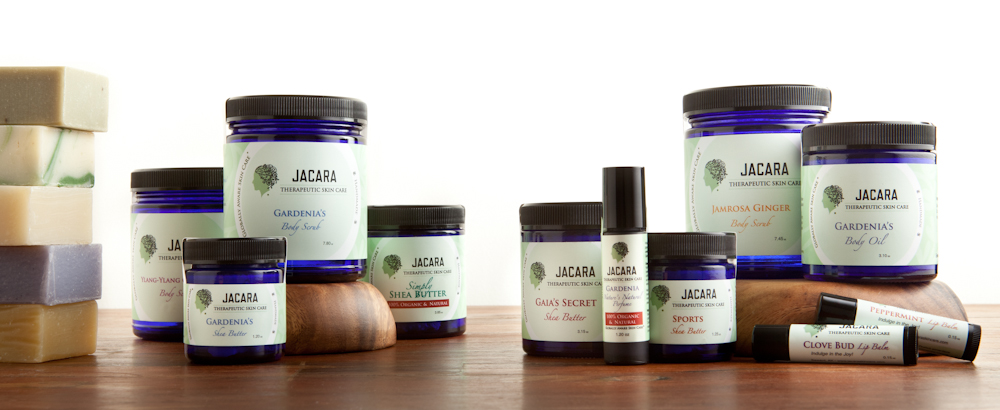 JACARA is committed to the well-being of our earth and all that inhabit it. Due to this commitment we have created a line of Globally Aware Skin Care®.
We are a family owned business dedicated to producing the Highest Quality, Organic/Natural, Affordable Products that are Recyclable. Each creation was made with JOY by our family with the belief of promoting a healthier better world. So with every sale that is generated, JACARA will donate a percentage of all profits to a charitable cause. We were founded on five guiding principles:
Family, Quality, Organic/Natural, Fair-trade, and Global Awareness
It is with these principles that we, JACARA, invite you to be part of our journey.